01.
Experience Matters
Helping grow brands with strategic creativity

for over three decades.
We are a full service, brand-centric, creative agency.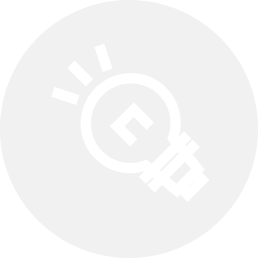 01.
Research
We begin by learning everything about your business, your competitors, customers, and competitive challenges. The resulting insights inform our strategic approach.
02.
Strategy
This is the road map for connecting with your users, customers, or audience, and shapes the design process, ensuring that writing, design, and development hits the desired target at an emotional level.
03.
Creative
Design-thinking drives our creative process. We approach creativity from a problem-solving viewpoint – not merely aesthetics. The result is innovative and beautiful work that delivers on the strategic mission. 04.
Implementation
In business, creativity is never enough. What's needed is the experience and discipline to make great ideas function in a way that delivers results. Our process guarantees a smooth and effective implementation.
04.
Get in Touch
We're ready to learn more about your marketing and advertising needs. Reach out today to start a conversation.